About the Pegasus Innovation Lab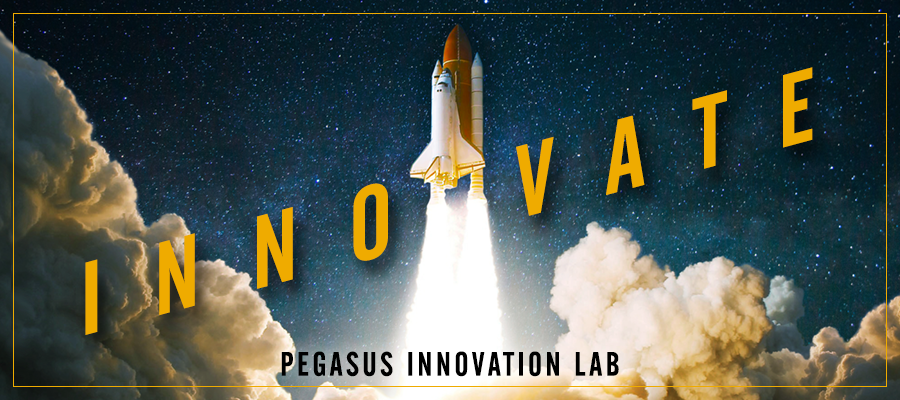 The primary role of the Pegasus Innovation Lab (iLab) is to support and promote large scale Digital Learning initiatives and projects across the division. Specifically, the iLab team provides project management as well as promotion and outreach services for initiatives that align with our mission to positively impact student success at the institutional level.
Explore iLab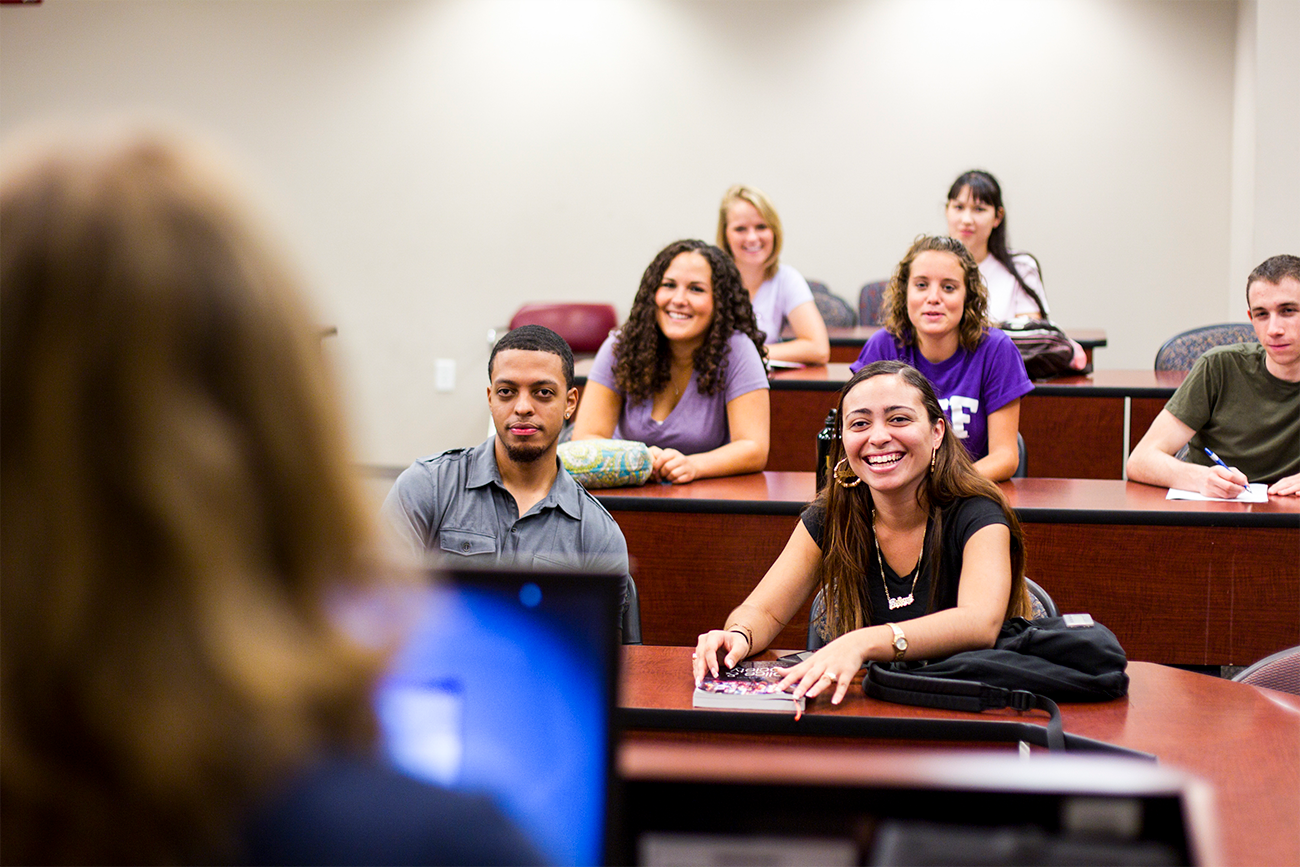 Project Portfolio
iLab projects are those that seek to push the boundaries of current technology and practice in order to disrupt existing models and positively impact the constraints of the "iron triangle" of quality, cost, and access for students. Through design-based evaluation research over a series of pilots, the iLab fosters an environment focused on quality improvements and increased scale to maximize collective impact. Through partnerships with CDL subject matter experts, the iLab also seeks to help promote and support projects developed by CDL to enhance outreach and collective impact.
These are projects developed by members of the Center for Distributed Learning. The iLab had minimal or no involvement but seeks to promote their use in digital innovation and strategic alignment.
These are projects the iLab has started or helped support in a project management capacity. iLab projects range from institutional level initiatives to conferences to guest visitors.