UCF has been ranked as one of the nation's most innovative universities. To meet the current and future needs of UCF's students and faculty, the Division of Digital Learning launched the Pegasus Innovation Lab (iLab). UCF's iLab is an incubator of experimental projects focused on digital learning innovations that can be developed and refined through rapid prototyping and then promoted throughout the university to maximize collective impact on student success at scale. Efforts are research-based, data-informed, and action-oriented. Whenever appropriate, the iLab distributes seed funding to encourage faculty-led pilot projects with the potential to scale and positively impact student retention, engagement, success, and access. As a program management office, the iLab's role is to strategically align, promote, and provide project management support for initiatives that contribute to our mission.
Our Mission
To serve as an incubator for the next generation of digital learning by supporting faculty and staff in piloting, refining, and evaluating innovations that positively impact student success at scale.
iLab Projects
iLab projects are those that seek to push the boundaries of current technology and practice in order to disrupt existing models and positively impact the constraints of the "iron triangle" of quality, cost, and access for students. Through design-based evaluation research over a series of pilots, the iLab fosters an environment focused on quality improvements and increased scale to maximize collective impact.
The iLab supports a portfolio of projects and initiatives as they progress through three levels: In Development (Pilot), Scaling (Institutional Level), and Achieving Impact (Demonstrating Effect):
December 4, 2018
Interested in improving accessibility concerns for your students? At the click of a button, UDOIT checks for accessibility issues within a course and provides recommendations for resolving those issues. 
Read More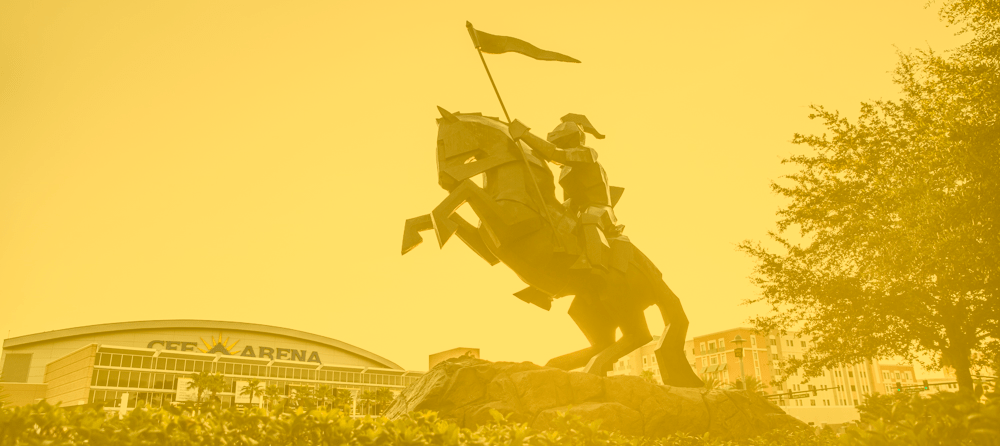 Partnerships
The iLab also partners with organizations outside of UCF to promote digital innovation, including: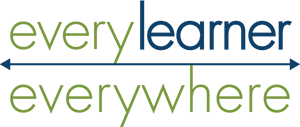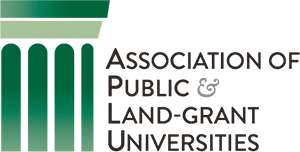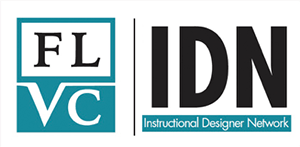 For more information, please contact us at iLab@ucf.edu.