UCF has been ranked as one of the nation's most innovative universities. To meet the current and future needs of UCF's students and faculty, the Division of Digital Learning launched the Pegasus Innovation Lab (iLab). UCF's iLab is an incubator of experimental projects focused on digital learning innovations that can be developed and refined through rapid prototyping and then promoted throughout the university to maximize collective impact on student success at scale.
Efforts are research-based, data-informed, and action-oriented. Whenever appropriate, the iLab distributes seed funding to encourage faculty-led pilot projects with the potential to scale and positively impact student retention, engagement, success, and access. As a program management office, the iLab's role is to strategically align, promote, and provide project management support for initiatives that contribute to our mission.
Our Mission
To serve as an incubator for the next generation of digital learning by supporting faculty and staff in piloting, refining, and evaluating innovations that positively impact student success at scale.
Contact Us
For more information, please contact us at iLab@ucf.edu or 407.823.1545.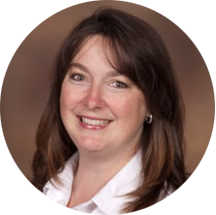 Wendy Howard
Dr. Wendy Howard stems from a diverse background in both corporate training and higher education. She completed her undergraduate honors thesis on math and physics and was hired by Full Sail University to design a new degree program and published a textbook. After six years in that program, she transitioned to the corporate world as a technical trainer and eventually supervisor. She continued on to teach at Rollins College as an adjunct professor in both the IT and Communications departments and developed online courses for the School of Technology and Design at Rasmussen College. Returning to higher education at UCF in 2011, she joined the Instructional Design team at CDL and taught as an adjunct for the Nicholson School of Communication. Wendy currently serves as the Program Director for the iLab.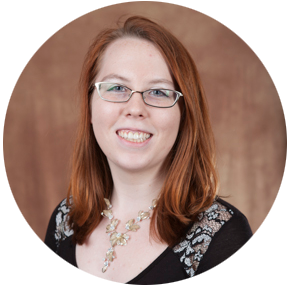 Nicole Stahl
Nicole Stahl received her undergraduate degree in English Literature and is currently working on her Master's in Instructional Design and Technology in e-Learning, both conducted through UCF. In 2013 she first attended UCF and joined the Webcourses@UCF Support team at CDL as a techical support assistant. After six years, she transitioned to the iLab to serve as the Project Coordinator.