In partnership with the Division of Teaching and Learning, the Division of Digital Learning is coordinating a campus wide Digital Learning Course Redesign Initiative (DL CRI).
Goals
Aligned with Collective Impact objectives, this project is designed to increase learning gains by:
Increasing successful completion rates in benchmark courses
Improving student success, retention, and satisfaction
Targeting key courses such as success marker, foundation, and STEM
Increasing classroom utilization
The goal of this initiative is to impact student learning by increasing successful course completion (reduced DFW rates – D/F/Withdraw), particularly in GEP & STEM courses, and to improve FTIC & Transfer student persistence through a strategic course redesign process that leverages the benefits of online, blended, adaptive, and active learning.
Overview
At UCF (and elsewhere), data have shown that when well-designed and delivered, online (W), blended (M), adaptive, and active learning outperform face-to-face instruction. In a longitudinal study over 20 years at UCF, the blended course modality consistently outperforms both traditional classroom and fully online courses on three scales: student success (final grade of A, B, or C), withdraw rate, and student satisfaction (SPI overall Excellent). Combining the design and development experiences of the Divisions of Digital Learning and Teaching and Learning to facilitate the application of evidence-based instructional practices and support strategies has the potential to bring about more successful learning experiences for students in our most challenging courses.
How We Can Help
The Pegasus Innovation Lab (iLab) will coordinate and manage resources to provide:
Funding for course releases
Professional development for faculty
Instructional design and active learning support
Evaluation research and reporting
Faculty Incentives
Each participant will have the flexibility to create a custom proposal that includes the following options:
Course Release Funding or the equivalent in travel/research funds*
Additional $1000 in travel/research funds for a new Mixed Mode (M) or Reduced Seat Time Active (RA) course
$2500 stipend for completing IDL6543 or DL STEM Institute if credential is needed
*Based on department's standard adjunct rate up to a cap of $5000.
Call for Proposals
The 2020 cycle will start the third round of proposals and the 2020 call for proposals will open in January. Course redesign proposal submissions are due to the iLab by Monday, February 10, 2020. Faculty who have submitted a proposal will be notified of the CRI Committee's decision by Friday, February 28, 2020.
Moving Forward After the Proposal
After you have submitted a proposal to the iLab and it has been accepted by the CRI committee, refer to the following page for more information about the steps on moving forward with your course redesign.
Featured CRI Projects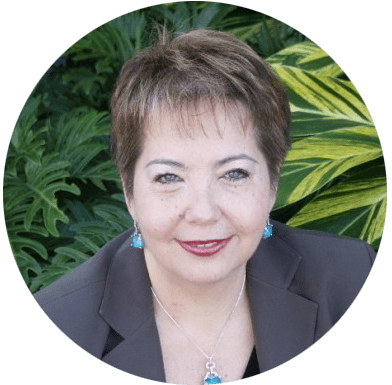 Dr. Alla Kourova
Modern Languages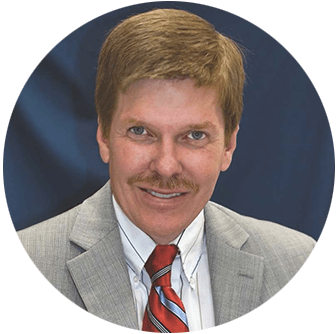 Dr. Kenneth Hanson
Judaic Studies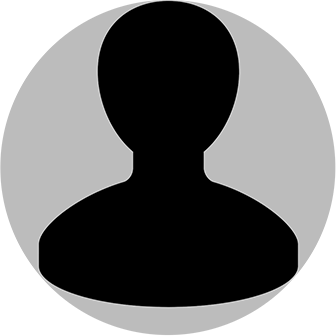 Pamela Thomas
Biology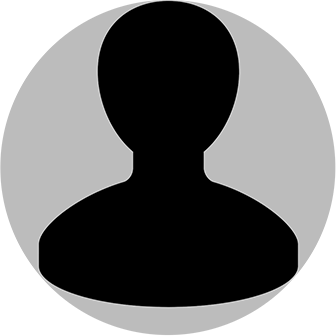 Dr. Archana Dubey
Physics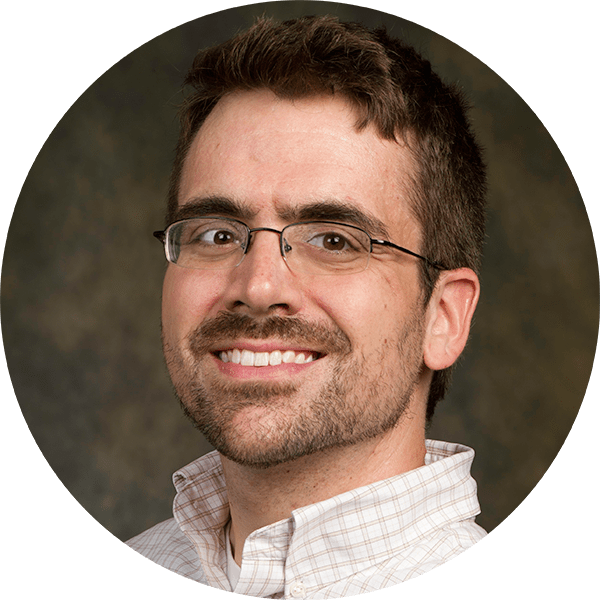 Matthew Bryan
Writing & Rhetoric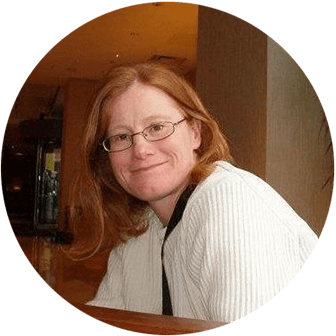 Patty Farless
History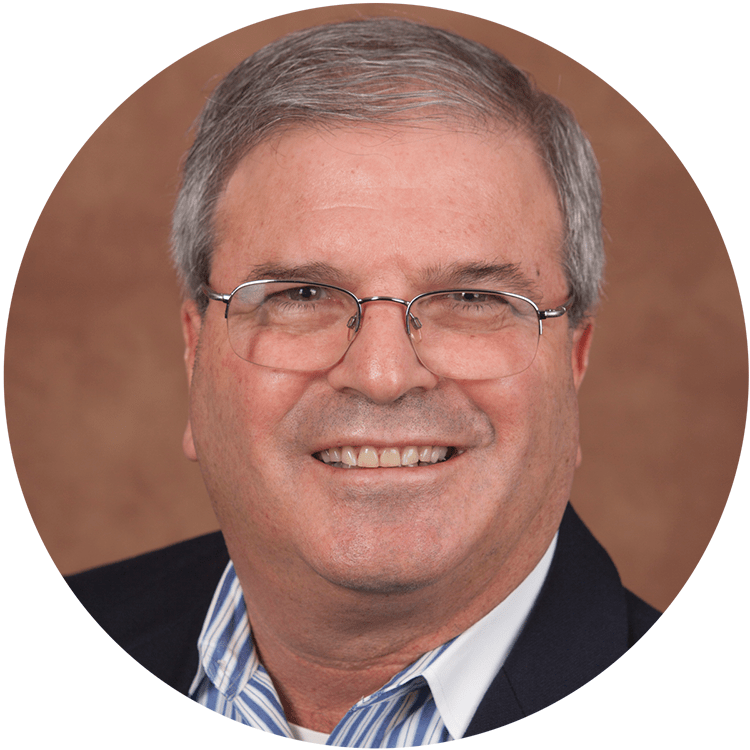 Dr. Frank Tamberelli
Integrated Business
Dr. Mohammed Daoudi
Chemistry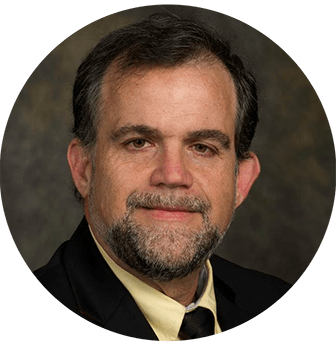 Dr. Ricardo Zaurin
Civil Engineering