The Mission
Welcome to the Division of Digital Learning! We are responsible for leveraging innovative educational technology in support of UCF's mission, with a particular emphasis on exploring pioneering ways to positively impact student access, enrollment, success, time to graduation, the cost of providing an education, and the quality of the learning experience. We are an engine for innovation at UCF and are at the forefront of using digital tools to help faculty teach in exciting new ways and students learn more effectively than they ever have before.
Charge On, Knights!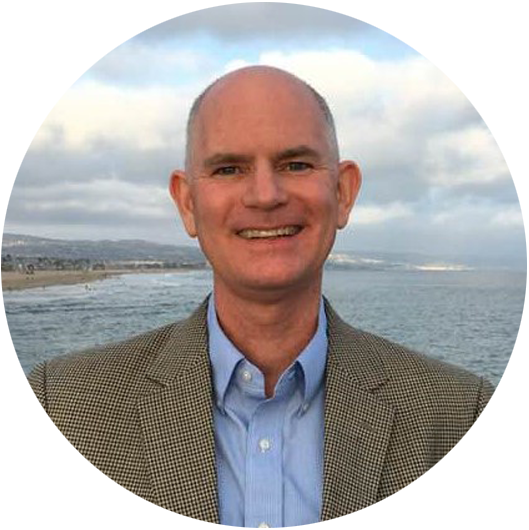 Thomas Cavanagh
Vice Provost for Digital Learning
Who We Are
We are visionaries, dreamers, artists, and developers. We help our students succeed and our faculty teach in exciting new ways through the innovative use of technology.
The Division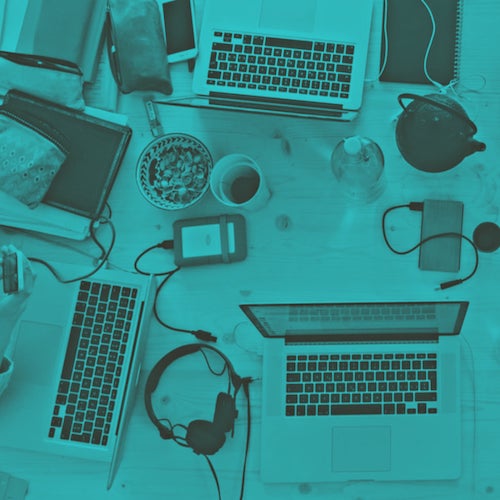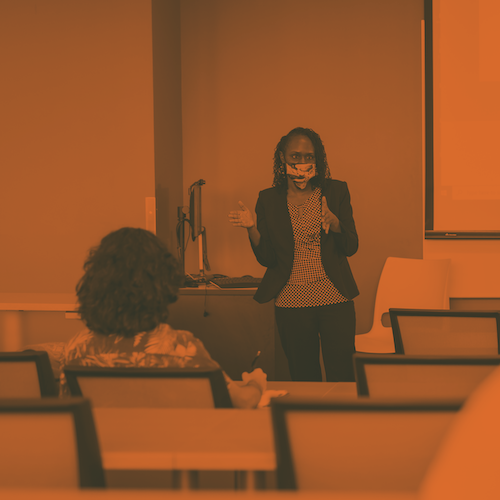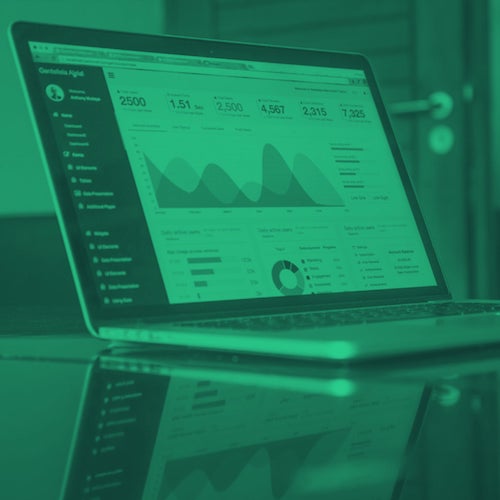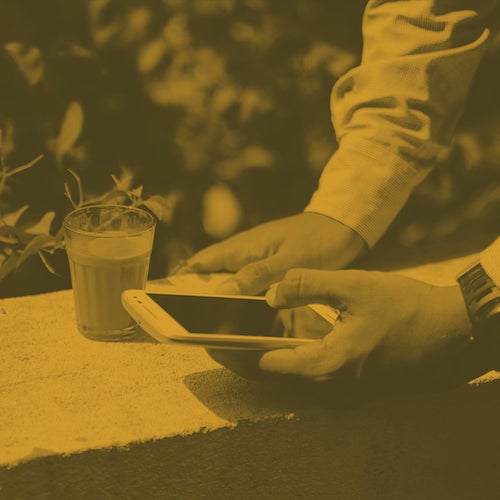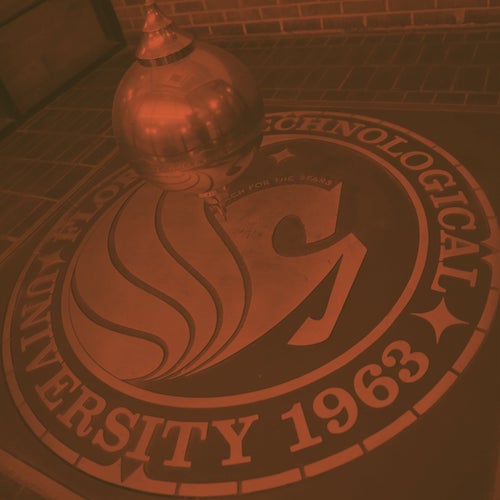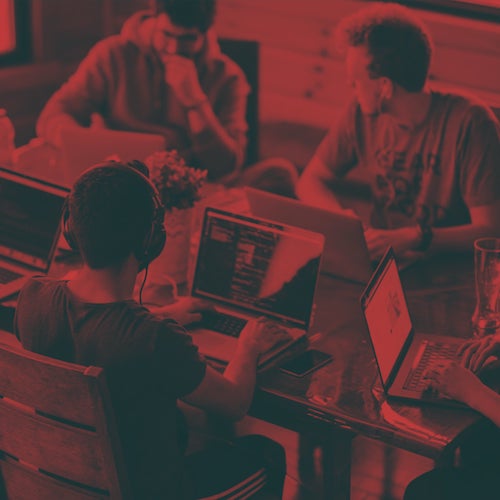 What We Do
Curious about what we do here at Digital Learning? Faces of DDL is "a day in the life" series where you can follow featured Knights in our offices for the day.
Faces of DDL
Explore DDL
Explore some of the popular links below and learn more about what we do here at DDL.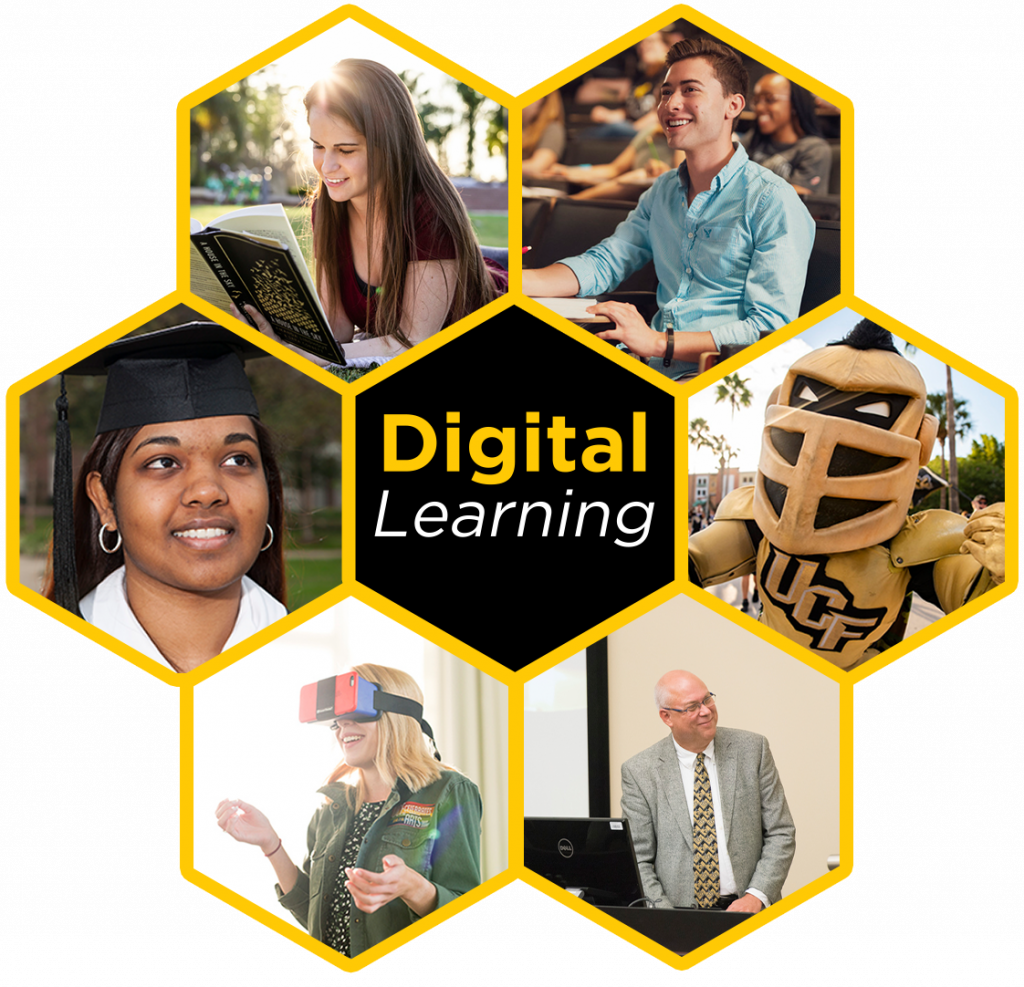 100 online degrees & certificates