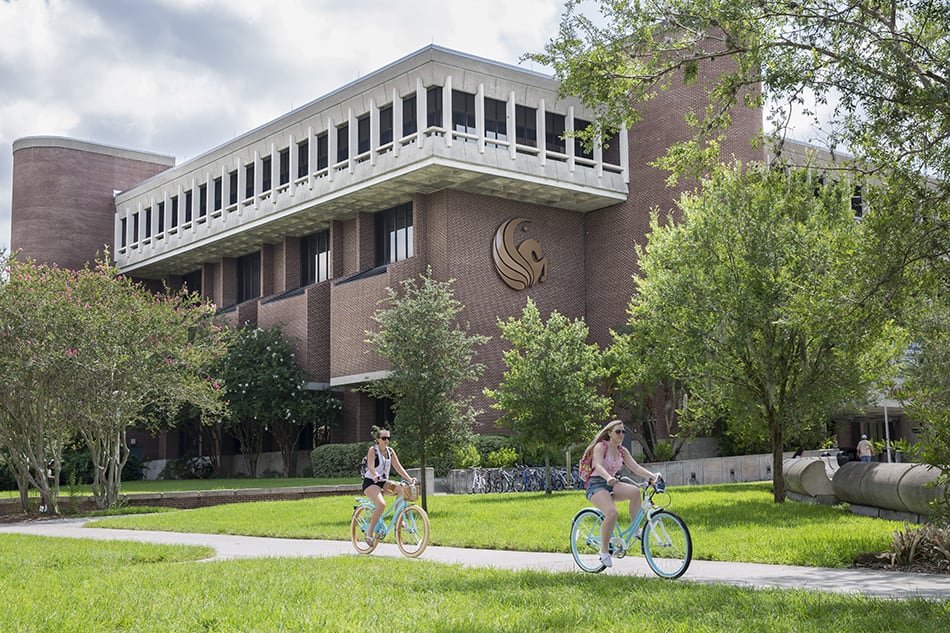 The Center for Distributed Learning
Location: John C. Hitt Library | Partnership II
Phone: (407) 823-4910
E-Mail: cdl@ucf.edu
Website: https://cdl.ucf.edu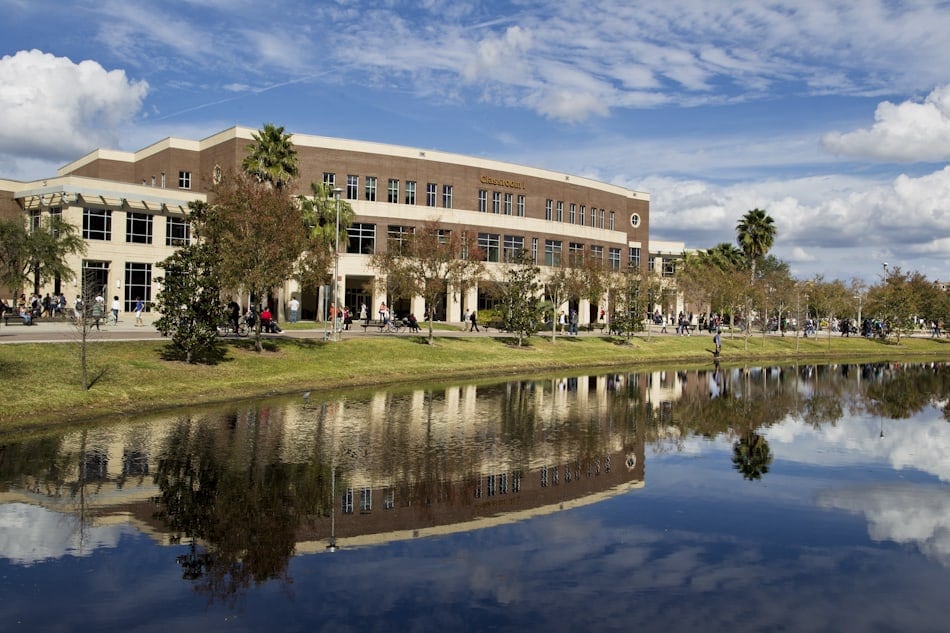 The Office of Instructional Resources
Location: Classroom Building I, Room 203
Phone: (407) 823-2571
E-Mail: oir@ucf.edu
Website: https://oir.ucf.edu
---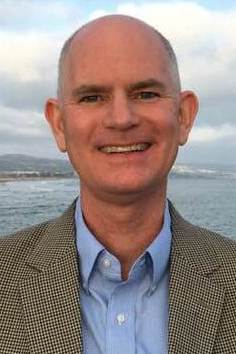 Thomas B. Cavanagh, Ph.D.
Vice Provost for Digital Learning
Cavanagh@ucf.edu
(407) 823-4913
Thomas B. Cavanagh, Ph.D. is the Vice Provost for Digital Learning at the University of Central Florida (UCF). In this role, he oversees the distance learning strategy, policies, and practices of one of the largest universities in the nation, including program and course design, development, and assessment. In his career, Tom has administered e-learning development for both academic (public and private) and industrial (Fortune 500, government/military) audiences. A regular presenter at academic and industry conferences, he is an award-winning instructional designer, program manager, faculty member, and administrator. Blended learning is a frequent presentation topic and he has spoken both domestically and internationally on its design and implementation.
In 2014, he was named an Online Learning Consortium Fellow. Some of his service highlights include: the 2015 EDUCAUSE Annual Meeting program committee, 2012 EDUCAUSE Southeast Regional Conference program committee, chair of the EDUCAUSE Learning Initiative Advisory Board, Instructure Canvas Advisory Board, WCET Steering Committee, Florida Distance Learning Association Advisory Board, Chair of the Distance Learning and Student Services Members' Council of the Florida Virtual Campus, and as a track chair for the Sloan-C Conference on Blended Learning. Tom's research interests include e-learning, technical communication, and the societal influence of technology on education, training, culture, and commerce. He is also an award-winning author of several mystery novels.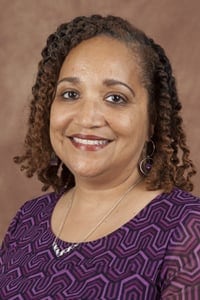 Allison Henderson
Executive Administrative Assistant
alli@ucf.edu
(407) 823-4912
Originally from New York, Alli has been with the University of Central Florida since 2008. She provides professional and administrative support to the Vice Provost for the Division of Digital Learning, acts as a liaison with other departments and universities, and coordinates various meetings with deans, directors, faculty, staff, and external partners from other educational institutions and corporations. In addition, Alli coordinates and processes travel for professional development, training workshops, seminars, summits, and conferences. She occasionally provides voiceovers for CDL and UCF-related videos.
Alli has over twenty years of administrative experience and has worked with various corporations in New York City, such as American Broadcasting Company and New York University before moving to the Sunshine State. Alli attended Queens College in New York and majored in Communications.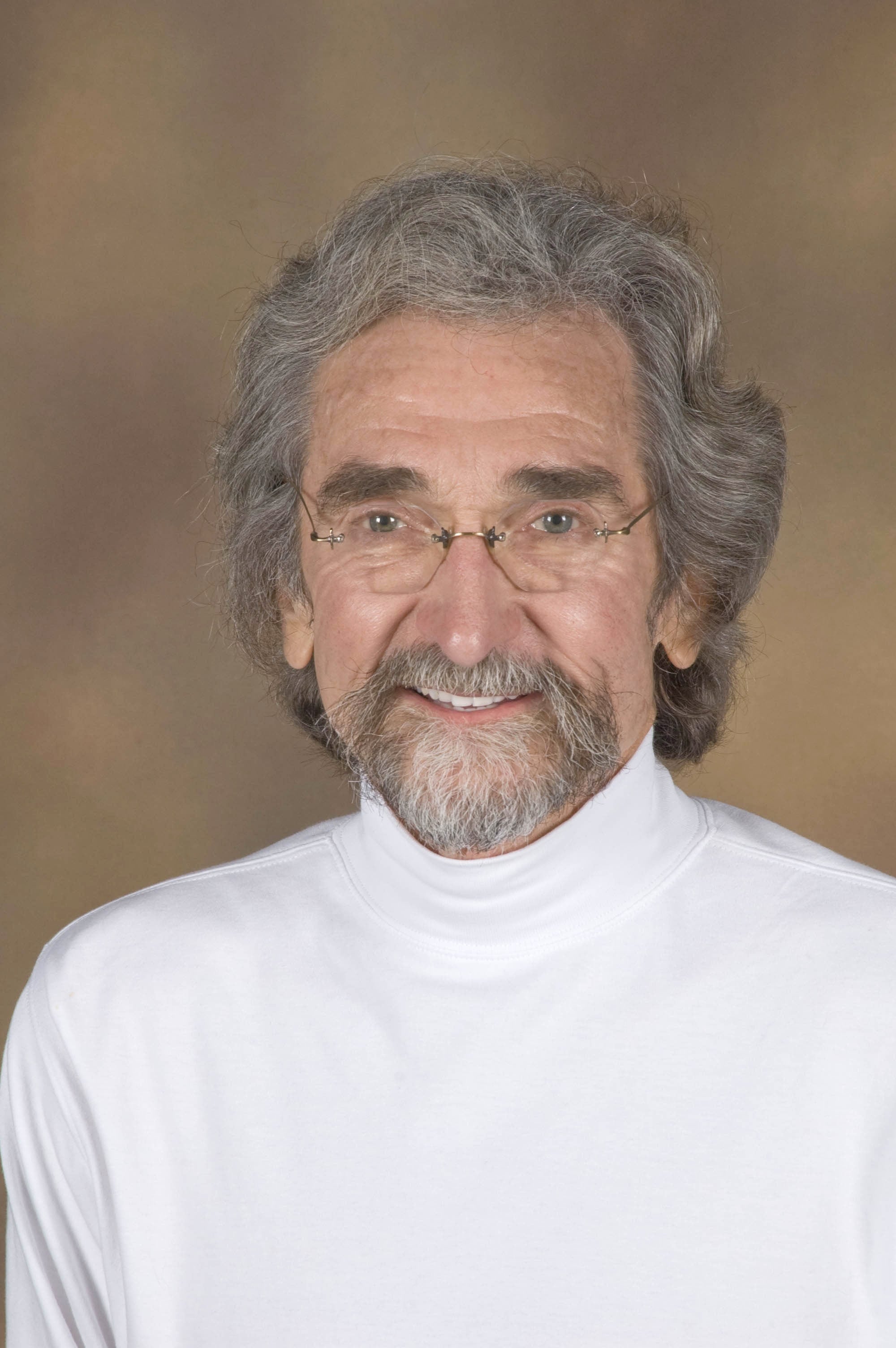 Chuck Dziuban, Ph.D.
Director, Research Initiative for Teaching Effectiveness
Charles.Dziuban@ucf.edu
(407) 823-5478
Chuck Dziuban is Director of the Research Initiative for Teaching Effectiveness (RITE) at the University of Central Florida (UCF) where has been a faculty member since 1970. Since 1996, he has directed the impact evaluation of UCF's distributed learning initiative gauging the impact of online, blended and lecture capture courses on the university.
In 2000, Chuck was named UCF's first ever Pegasus Professor for extraordinary research, teaching, and service and in 2005 received the honor of Professor Emeritus. He received the Sloan Consortium award for Most Outstanding Achievement in Online Learning by an Individual in 2005. In 2010, Chuck was named an inaugural Sloan-C Fellow. In 2012 the University of Central Florida initiated the Chuck D. Dziuban Award for Excellence in Online Teaching for UCF faculty members in honor of Chuck's impact on the field of online teaching. Chuck is a prolific presenter and publisher of online and blended learning research.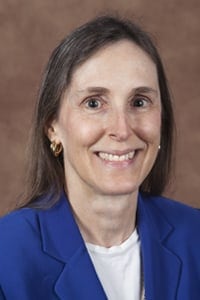 Patsy Moskal, Ph.D.
Associate Director of Research, Research Initiative for Teaching Effectiveness
Patsy.Moskal@ucf.edu
(407) 823-0283
Patsy Moskal is the Associate Director for RITE the University of Central Florida (UCF) where she has been a faculty member since 1989, serving as a graduate faculty scholar within UCF's College of Education & Human Performance. Since 1996, she has served as the liaison for faculty research of distributed learning and teaching effectiveness at UCF. Patsy specializes in statistics, graphics, program evaluation, and applied data analysis. She has extensive experience in research methods including survey development, interviewing, and conducting focus groups and frequently serves as an evaluation consultant to school districts, and industry and government organizations. She has received funding from several government and industrial agencies including the National Science Foundation, the Alfred P. Sloan Foundation and others, and has served as a proposal reviewer for the Department of Education and National Science Foundation.
In 2011, she was named an Online Learning Consortium (OLC) Fellow in recognition of her groundbreaking work in the assessment of the impact and efficacy of online and blended learning. Patsy has co-authored numerous articles and chapters on blended and online learning and frequently presents on these topics.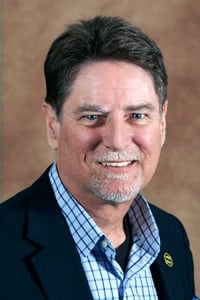 Robert G.S. Reed, M.S.
Director, UCF Online Operations
rgreed@ucf.edu
(407) 823-4915
Robert Reed has a BA from Indiana University and an MS in Information Studies from Florida State. He has worked for the Center for Distributed Learning (CDL) since its founding in 1997. As Associate Director, his current responsibilities include oversight of the infrastructure needs of the Center, state authorization compliance of the University of Central Florida's (UCF) online teaching throughout the US, CDL's IDL6543 coordination and recruitment for faculty development, and institutional research as it relates to UCF's online teaching and learning activities.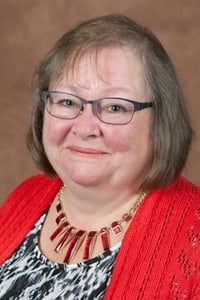 Anita Gabbard M.A.
Coordinator Administrative Services
Anita.Gabbard@ucf.edu
(407) 823-4914
Anita Gabbard is the Coordinator of Administrative Services at the Center for Distributed Learning (CDL) at the University of Central Florida (UCF). Her current responsibilities include fiscal management, human resources, and facilities operation of CDL. She oversees the Administrative team of an Office Manager, Room Scheduler, and Administrative Assistant. She earned her bachelors of science from Indiana State University in Human Resources Development and her MA from St-Mary-of-the-Wood College in Leadership Development. Prior to the University of Central Florida, Anita worked in Student Affairs at Indiana State University as the Assistant Director of the Student Union.
---
Division Organization Chart