The Division of Digital Learning is responsible for leveraging innovative educational technology in support of UCF's mission, with a particular emphasis on exploring pioneering ways to positively impact student access, enrollment, success, time to graduation, the cost of providing an education, and the quality of the learning experience.
Digital Learning Center
Division of Digital Learning
Center for Distributed Learning
Continuing Education
Impact Evaluation
Pegasus Innovation Lab
UCF Online
Office Hours of Operation
Monday – Friday; 8:00am – 5:00pm
Fridays our building will be closed. All Staff will be available online/remotely for support.
Classroom Building 1
Faculty Multimedia Center
Webcourses@UCF Support (satellite office)
Instructional Design Team (satellite office)
Office Hours of Operation
Monday – Thursday; 8:00am – 5:00pm
Faculty are encouraged to schedule an appointment to reserve space or equipment at the FMC.
UCF Online Connect Center
From application to graduation, the UCF Online Connect Center team will work with you as advocates and guides throughout your fully online academic experience at UCF.
Phone: 855-903-8576
Website
Continuing Education Front Desk
UCF Division of Continuing Education offers courses to help you prepare for your next big steps in college or career, grow personally or professionally, or transform your future.
Email: ceprograms@ucf.edu
Phone: 407-882-0260
Website
CDL Front Desk
As the central agent for online learning at UCF, CDL transforms lives by making a high-quality UCF education available to anyone, anywhere, anytime through the innovative use of technology.
Email: cdl@ucf.edu
Phone: (407) 823-4910
Website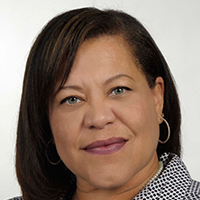 Karen Cobbs
Assistant Vice President for Academic Affairs Business Center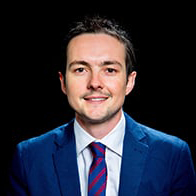 Joshua Bedwell
Director of Marketing, UCF Online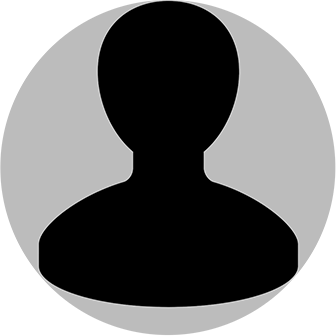 Charlise Winn
Administrative Coordinator I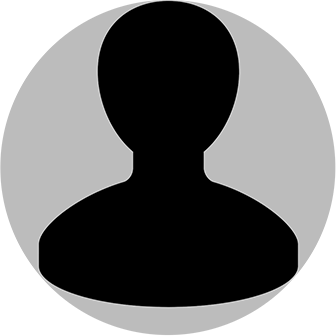 Aida Santana
Program Assistant
Complaints or Concerns
This formal complaint procedure encompasses the following operating units of UCF Division of Digital Learning: Center for Distributed Learning, Continuing Education, Mobile Strategy & Innovation, and UCF Online.

SUBMIT COMPLAINT