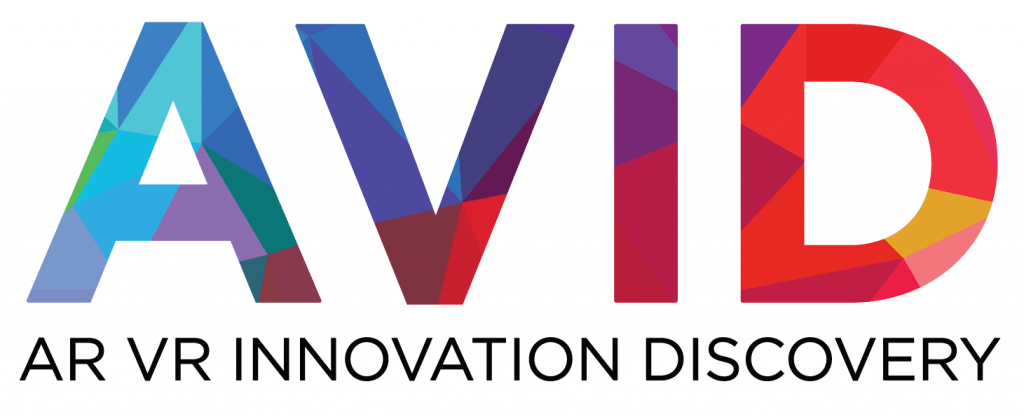 The Division of Digital Learning will be holding technology discovery sessions hosted by the Faculty Multimedia Center (FMC) and the Pegasus Innovation Lab (iLab). The goal of these events is to create a community of practice for individuals to learn about technology, share projects and innovative ideas, and create a network of individuals interested in pursuing technological practices in education. The facilitators plan to generate future sessions of not only VR and AR, but also other innovative technologies to share with faculty and staff.
The next AVID event will be hosted in partnership with the Nicholson School of Communication and Media's Games and Interactive Media program's Maker Space. As the second AVID event, the session will focus on virtual reality (VR) and augmented reality (AR) technology through guest speaker's sharing their research in small sessions and provide an opportunity for participants to experience the technology and space itself. This event will focus heavily on networking by allowing participants to walk around the space and interact directly with guest speakers and will end with a short group discussion.
Event Details
The event will be hosted Friday, February 28th from 2-3:30pm in the NSCM/GaIM Maker Space (Communication and Media Building – Room 178, formally "UCF Center for Emerging Media") at the UCF Downtown campus (view map).
Download Agenda
---
Registration
Event Sold Out!
Due to popular demand, tickets for this event are sold out. We encourage those that are interested to add yourself to the waitlist below. We will release tickets for this event as additional spots become available.
---
Learn More About AR/VR
This short presentation provided by Dr. Rohan Jowallah, an instructional designer with UCF's Center for Distributed Learning, gives an overview of the current entry-level virtual reality headsets for consideration when planning a virtual reality session. Also, important pedagogical considerations are discussed for the implementation of virtual reality.
---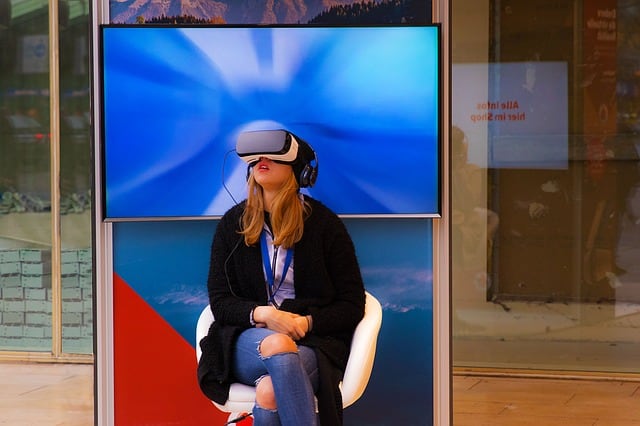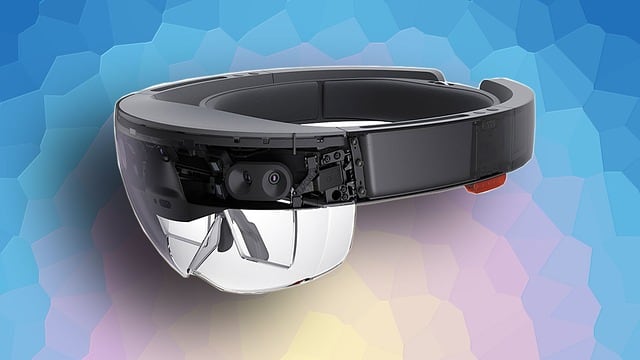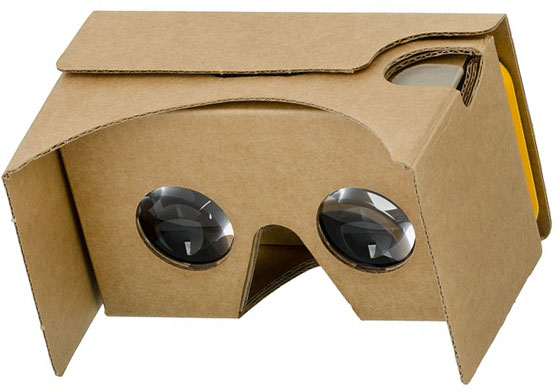 ---
Looking for ways to stay connected?
AVID Basecamp – contact the iLab@ucf.edu if you are interested in joining.