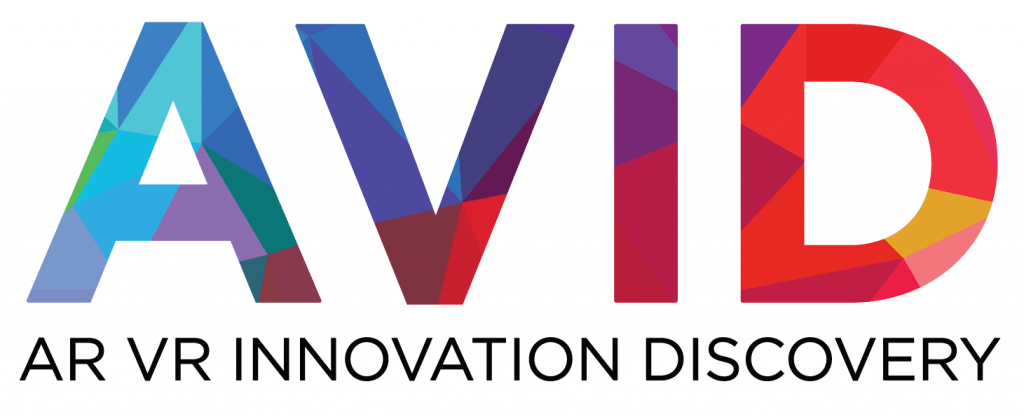 The Division of Digital Learning will be holding technology discovery sessions hosted by the Faculty Multimedia Center (FMC) and the Pegasus Innovation Lab (iLab). The goal of these events is to create a community of practice for individuals to learn about technology, share projects and innovative ideas, and create a network of individuals interested in pursuing technological practices in education. The facilitators plan to generate future sessions of not only VR and AR, but also other innovative technologies to share with faculty and staff.
The last AVID (AR VR Innovation Discovery) event was hosted in partnership with the Nicholson School of Communication and Media's Games and Interactive Media program's Maker Space. As the second AVID event, the session focused on virtual reality (VR) and augmented reality (AR) technology through guest speaker's sharing their research in small sessions and provided an opportunity for participants to experience the technology and space itself. This event focused heavily on networking by allowing participants to walk around the space and interact directly with the guest speakers and ended with a short group discussion.
Event Details
Details about the next AVID Event Are Coming Soon!
Check back later in the semester for event details or join the
AVID Community Group
(UCF MS Team) for instant updates on all things AVID.
Download Previous Agenda
---
Learn More About AR/VR
Tune in to the monthly YouTube video series, Extended Reality Talk, hosted by Dr. Rohan Jowallah, Jacob Bates, Kathleen Bastedo, Francisca Yonekura, and Luke Bennett. The series brings together individuals with a passion for XR (AR/VR/MR). See Episode 1 below or visit the playlist to view more episodes.
This short presentation provided by Dr. Rohan Jowallah, an instructional designer with UCF's Center for Distributed Learning, gives an overview of the current entry-level virtual reality headsets for consideration when planning a virtual reality session. Also, important pedagogical considerations are discussed for the implementation of virtual reality.
This is another short presentation by Dr. Rohan Jowallah that provides an overview of presence and immersion in virtual reality.
---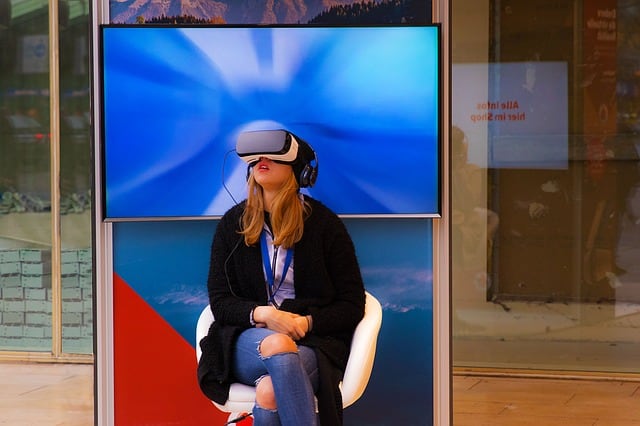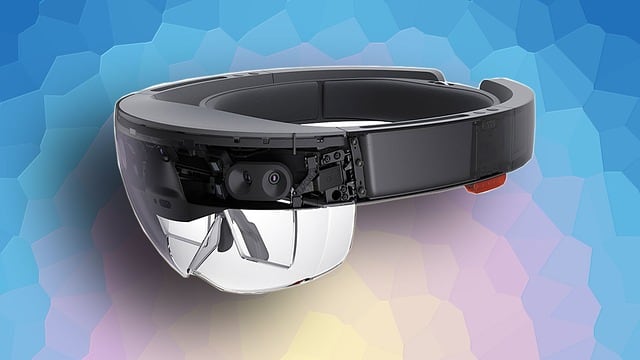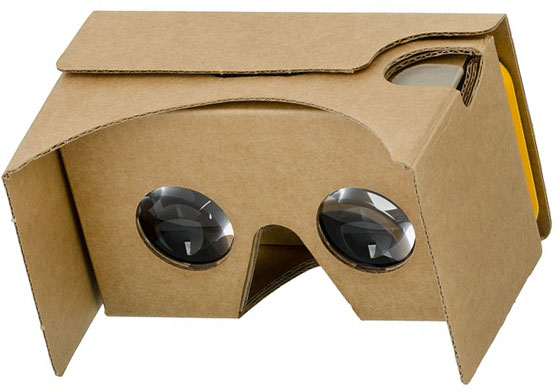 ---
Looking for ways to stay connected?
UCF AVID Community Group (MS Team)
VR/AR Association (VRARA) – Distribution List
The EDUCAUSE XR (Extended Reality) Community Group – Listserv