---
The Division of Digital Learning's Faculty Multimedia Center (FMC) and Pegasus Innovation Lab (iLab) will be hosting events in partnership with departments and colleges around UCF. The AVID events aim to promote the growth of a vibrant community of professionals within the VR and AR space. AVID will offer a platform for the sharing of real-world use cases and research through interactive tech demonstrations and presentations.
Event Details and Agenda
The AVID (AR VR Innovation Discovery) event is set to return in the Spring of 2024 in a face-to-face format. Stay tuned for more details.
Join the
AVID Community Group (UCF MS Team)
for instant updates on all things AVID.
---
Registration Information
Registration for the Spring 2024 AVID event is currently unavailable. Please contact the iLab at iLab@ucf.edu if you have any concerns or questions about registration. Registration for this event will be free.
---
Learn More About AR/VR
Tune in to the monthly YouTube video series, Extended Reality Talk, hosted by Dr. Rohan Jowallah, Jacob Bates, Kathleen Bastedo, Francisca Yonekura, and Luke Bennett. The series brings together individuals with a passion for XR (AR/VR/MR). See Episode 1 below or visit the playlist to view more episodes.
This short presentation provided by Dr. Rohan Jowallah, an instructional designer with UCF's Center for Distributed Learning, gives an overview of the current entry-level virtual reality headsets for consideration when planning a virtual reality session. Also, important pedagogical considerations are discussed for the implementation of virtual reality.
This is another short presentation by Dr. Rohan Jowallah that provides an overview of presence and immersion in virtual reality.
---
Spring 2023 Agenda (Friday, April 07, 2023): Access Here
Fall 2023 Agenda (Tuesday, October 10, 2023): Access Here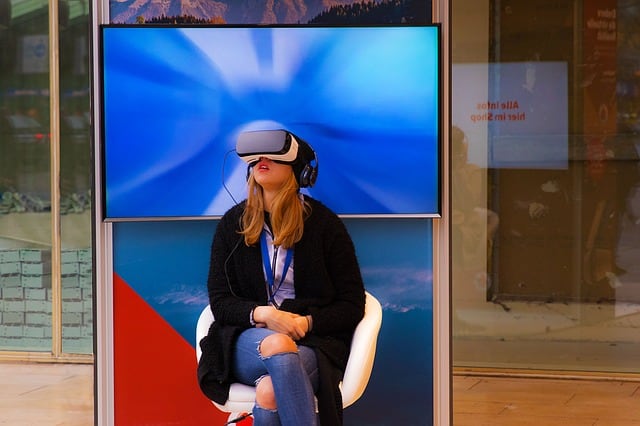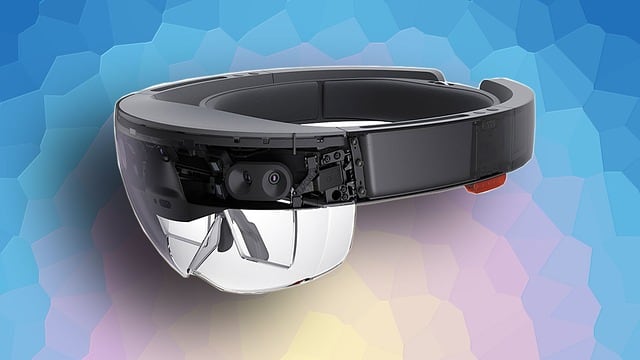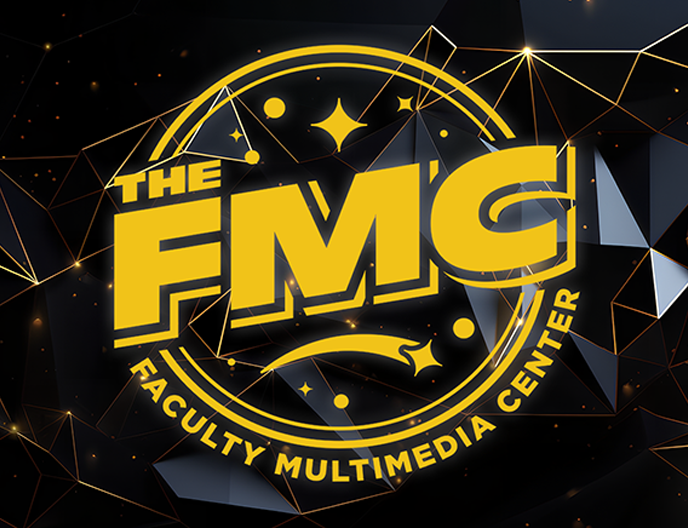 Stay Connected – Sign Up for Updates & Announcements
Sign up to receive important updates and announcements for upcoming Florida Online Innovation Summits.
---
UCF AVID Community Group (MS Team)
VR/AR Association (VRARA) – Distribution List
The EDUCAUSE XR (Extended Reality) Community Group – Listserv