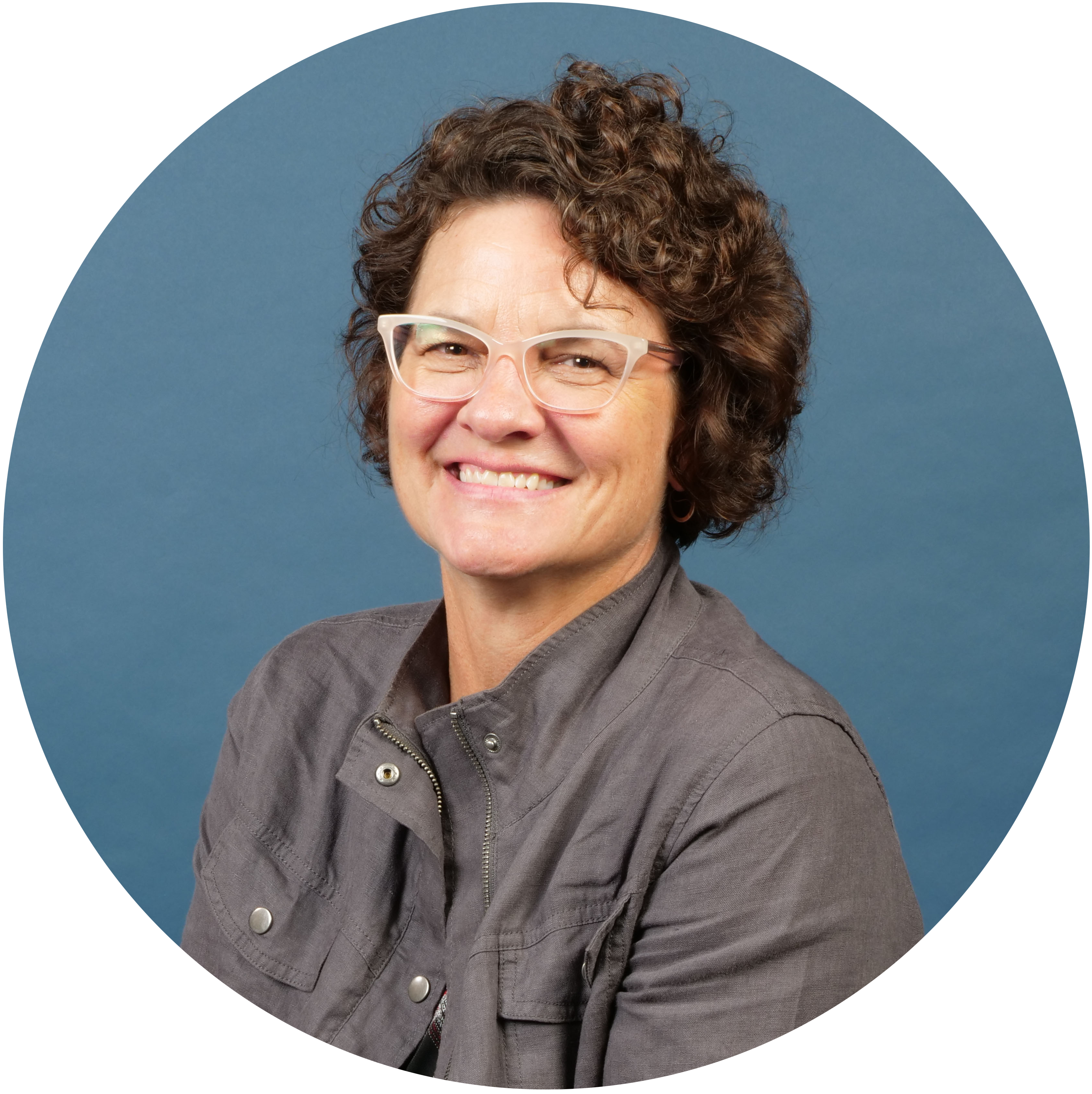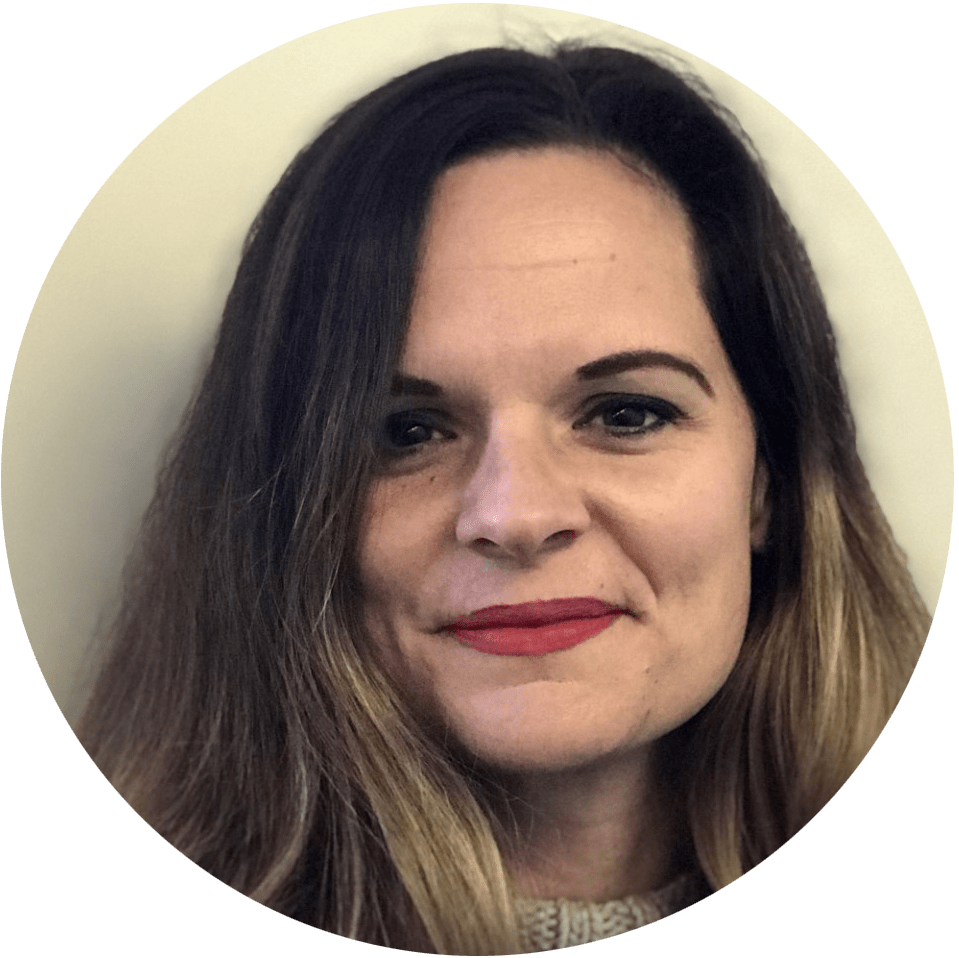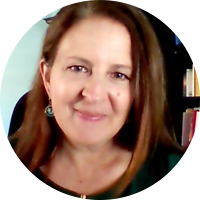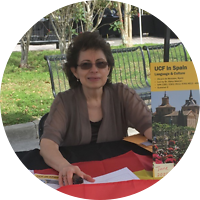 Anne Prucha, Kacie Tartt, Lisa Nalbone, and Alma Alarcon from the Modern Languages & Literatures department were nominated by their department chair, Dr. Geri Smith, to receive the 2022 AIM High Impact Group Award for their dedication to reducing the cost of instructional materials for their students. They were selected because of the accessibility and quality of Open Educational Resources (OER) they made available to UCF students.
Within the past few years, the group noticed a rise in the cost of college-level textbooks. Some students were paying as much as $300 for one of their courses. Out of concern for their students, they decided to seek ways to reduce the cost of instructional materials. Through the Digital Learning Course Redesign Initiative (DL CRI), they were able to adopt the personalized adaptive learning (PAL) program Realizeit, which not only saved students money but also allowed them to have access to course content from the very first day of class. Through Realizeit, students could focus on their learning in a way that increased their mastery of course concepts. The group also took advantage of resources from the Affordable Instructional Materails (AIM) Initiative, Affordability Counts, to conceive and locate OER materials for their courses.
To measure the impact of their efforts, the group collected data as they worked on their goals. So far, for the Elementary Spanish courses, there has been an increase in student success, a decrease in withdrawal rates, and an increase in student satisfaction. For example, in SPN1120C Elementary Spanish I, student success increased 23% and the withdrawal rate decreased 7%. On a five-point scale, student satisfaction increased from 4.41 to 4.55.
Furthermore, student testimonials affirm the quality of the learning experience and the impact of affordability along with comments that highlight both affordability and innovation in curricular design.
"Thank you for the work you're dong creating sections of this class that don't have the extremely pricey textbook. As a low-income student that was SUPER worried about this aspect when initially signing up for classes, I can't tell you what a relief it was to join your class and discover I not only didn't have to worry about that, but (sic) was still receiving a great education with the online, interactable interface."
"'No textbook' is quite possibly the most pleasant thing I've heard since the pandemic took over our lives. Looking forward to class!"
"The way you teach this class and the free Realizeit program has made all the difference for me. I really am extremely thankful for how you are so involved and understanding with your courses."
The group supported each other and received support from the following: Jessica Tojo-Raible, Instructional Designer from the Center for Distributed Learning; John Venecek and Lily Dubach from the UCF Libraries; and undergraduate and graduate student Course Assistants Romina Sáez Tapia, Nathalie Amato, Emily Irogyen, and Yair Fraifeld. In the future, they aim to continue to maintain and provide instructional materials at no cost to their students. They hope to incorporate additional improved OER resources into their courses as time passes.