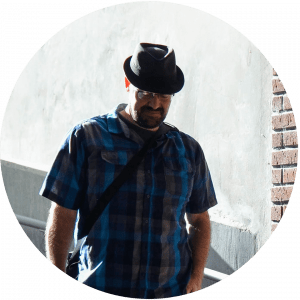 Web Applications & Technology Team Lead
Ian leads an awesome team of developers and designers. The team builds web-based games, applications, and virtual worlds for distance learning.
While being a team lead has its management aspects, Ian strives to hold a strong developer, designer, and product manager role. Duties vary from maintaining release cycles, planning features, code review, dev-ops, programming, system architecture, user testing, client meetings, and basically everything you have to do when you own a web application ecosystem.
Ian really enjoys having a hand in creating a great place to work. The Learning Systems & Technologies team has two areas of concentration. 1: Build great tools for teaching & learning. 2: Be the hands-down best place for student UCF developers to launch an epic career.
---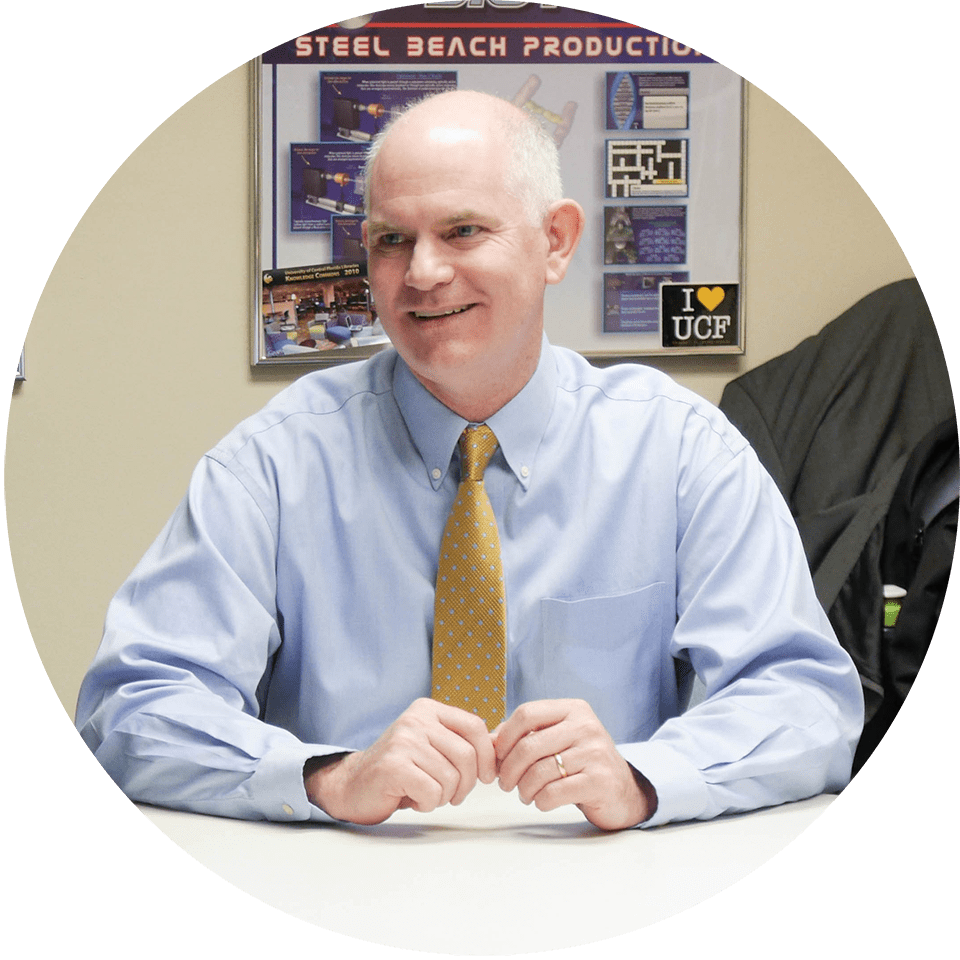 Vice Provost for Digital Learning
Thomas B. Cavanagh, Ph.D. is the Vice Provost for Digital Learning at the University of Central Florida (UCF). In this role, he oversees the distance learning strategy, policies, and practices of one of the largest universities in the nation, including program and course design, development, and assessment. In his career, Tom has administered e-learning development for both academic (public and private) and industrial (Fortune 500, government/military) audiences. A regular presenter at academic and industry conferences, he is an award-winning instructional designer, program manager, faculty member, and administrator. Blended learning is a frequent presentation topic and he has spoken both domestically and internationally on its design and implementation.
In 2014, he was named an Online Learning Consortium Fellow. Some of his service highlights include: the 2015 EDUCAUSE Annual Meeting program committee, 2012 EDUCAUSE Southeast Regional Conference program committee, chair of the EDUCAUSE Learning Initiative Advisory Board, Instructure Canvas Advisory Board, WCET Steering Committee, Florida Distance Learning Association Advisory Board, Chair of the Distance Learning and Student Services Members' Council of the Florida Virtual Campus, and as a track chair for the Sloan-C Conference on Blended Learning. Tom's research interests include e-learning, technical communication, and the societal influence of technology on education, training, culture, and commerce. He is also an award-winning author of several mystery novels.
---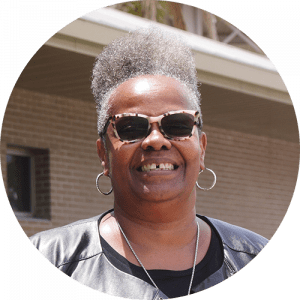 Senior Broadcast Technologist
Sheryl worked for CBS in Philadelphia before working for UCF. She moved to Florida and has been enjoying the warm weather and her position as Senior Broadcast Technologist for over 19 years. In 2016, Sheryl graduated from UCF's Leadership Empowerment Program which provides opportunity for selected faculty and staff to gain career-enhancing skills and experiences in today's changing educational environment. Sheryl's involvement in the program helps her challenge her introversion and it remains one of her most enjoyable experiences at UCF.
As Senior Broadcast Technologist, Sheryl provides event support for UCF's many events. This support includes setting up audio-visual equipment and assisting with technology for small meetings all the way up to UCF's semesterly commencement ceremonies. Sheryl and her team set up multiple cameras and production equipment each semester so that family and friends can watch their graduate walk across the stage even if they are unable to attend in person.
---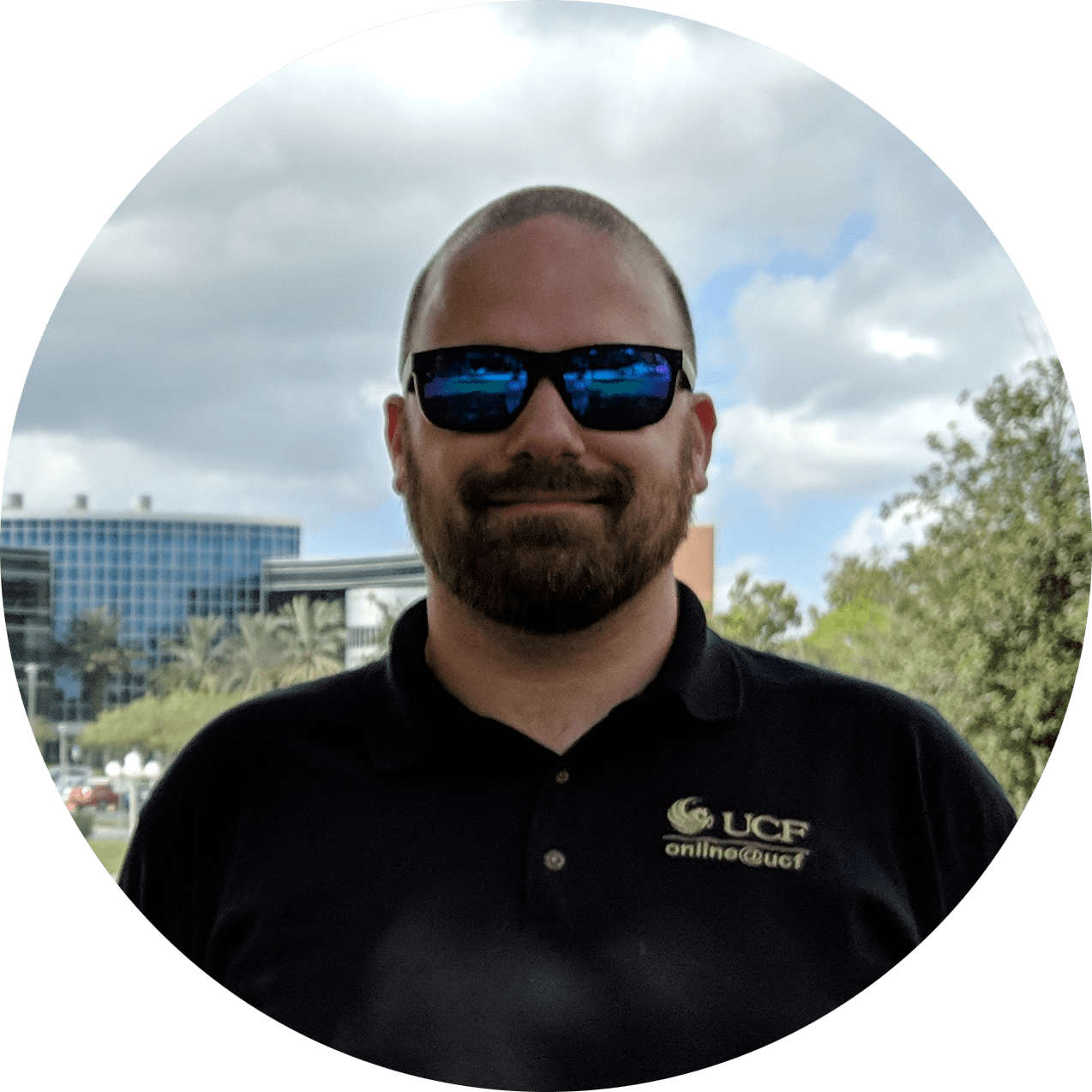 Techrangers Team Lead
Jacob Bates has been a web developer for the past 14 years. He began as a part-timer at CDL using Flash and PHP to make educational games and other interactive elements for online courses. After a stint in the private sector creating virtual training scenarios for the US Military, he returned to UCF to lead the Techrangers Team, a group of part-timers that create web applications, educational systems, and LMS integrations.
---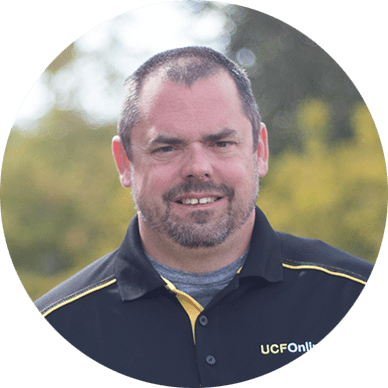 Graphics Team Lead
Joe is a native New Englander, so naturally he is a huge fan of the Red Sox and Bruins. He graduated with a B.A. In Graphic Design from the University of Massachusetts and has been a professional graphic designer for over twenty years. He also is a fully trained illustrator having attended the Joe Kubert School of Cartooning. In his spare time he creates and publishes his own comic book.
---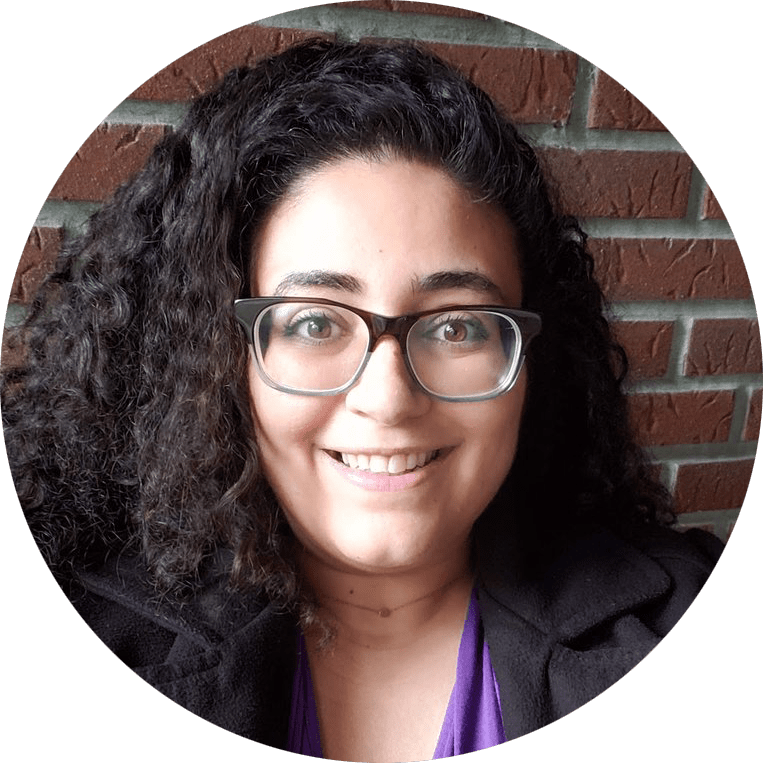 Webcourses@UCF Support Team Lead
Ginan joined CDL in 2006 as an Instructional Design Assistant. During her time at CDL, Ginan earned her B.S. in Social Science from UCF. As a UCF student, Ginan also worked on the Techrangers team and the Webcourses@UCF Support Team.
Ginan joined the Webcourses@UCF Support team as a Technical Support Assistant in 2008. She now supervises the team of Technical Support Assistants, which consists of six part-time and two full-time employees. Her responsibilities also include offering tier two technical support and coordinating LMS testing and documentation.
---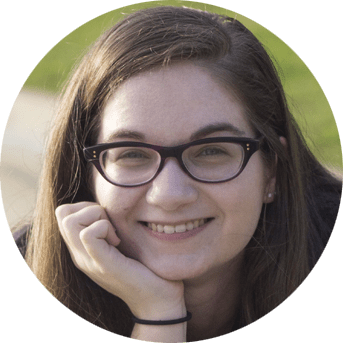 Web Content Specialist
Jackie has worked for the Center for Distributed Learning since March 2013. Previously a technical support assistant for Webcourses@UCF Support, she now works as a web content specialist for the Instructional Development team. She transcribes video recordings for closed captioning, assists in the creation and support for non-academic web-based courses, and edits online training materials and performance support documents.
Concurrent to her employment at CDL, Jackie received her B.A. in Creative Writing from the University of Central Florida. Her studies in English have strengthened her skills in writing and editing, and she employs these skills to create content that is clear, consistent, and grammatically correct. In 2016, she received the Information Technologies and Resources Outstanding Service Award.
Jackie's ambition for quality and creativity extends beyond her work at CDL. In her spare time, Jackie performs and competes as a ballroom dancer.
---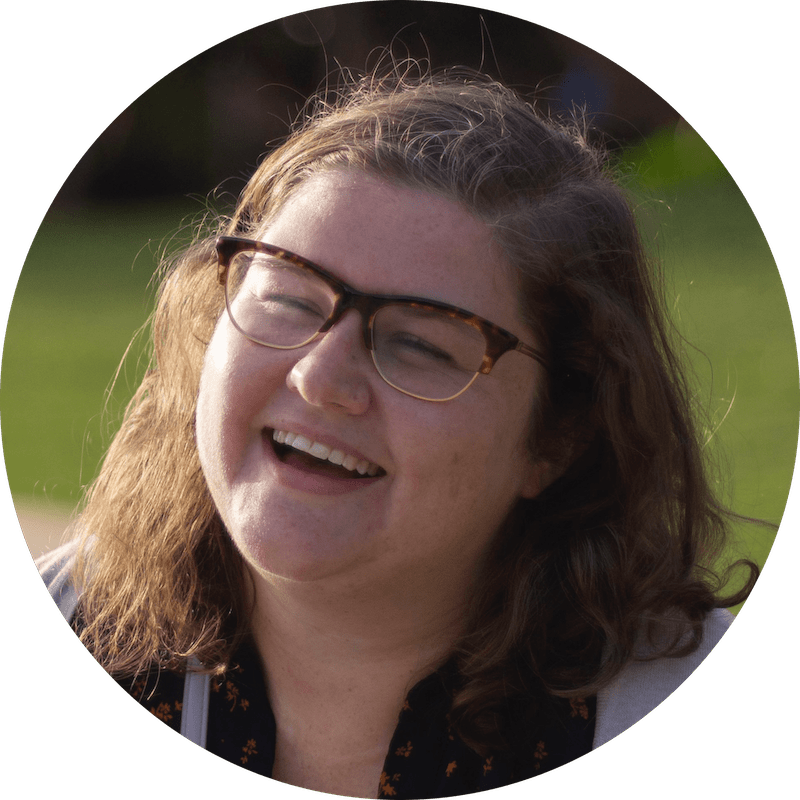 Faculty Multimedia Manager
Arianna holds a Bachelor of Science in Communications-Electronic Media from the University of North Florida and is currently pursuing her M.S. in Digital Forensics at the University of Central Florida. Arianna has always enjoyed all things involving media and technology from videography to video games. She started gaining experience in media production from a young age and decided to pursue a career that would directly align with her passions.
In 2013, she began working at the Florida Institute of Technology as the Media Production Manager I for the Continuing Education department where she created videos in a studio environment for their online courses. In 2015, she was promoted to Media Production Manager II for the Information Technology department where she managed instructional video operations on campus as well as live events and digital signage. In 2017, she headed inland to work for UCF's Center for Distributed Learning as a Web Project Manager Assistant. She now works for the Office of Instructional Resources as the Faculty Multimedia Manager at UCF.
---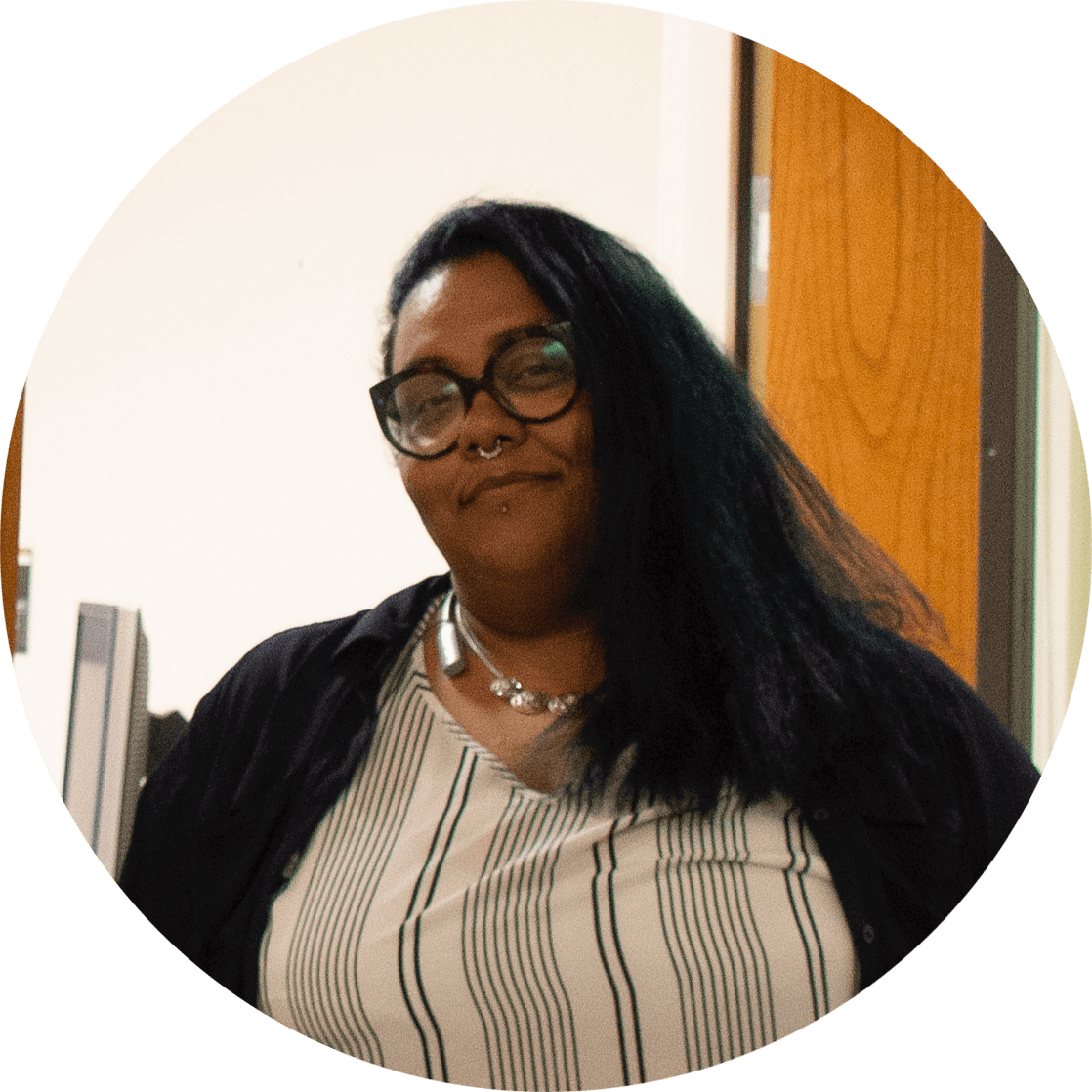 Administrative Assistant II
Raiza Ramos-Deatherage is the the Administrative Assistant II for the Office of Instructional Resources. She has worked for UCF for over 6 years and is an integral part of the office that is responsible for overseeing all classroom technology for one of the highest enrolling colleges in the United States. Serving as the only administrative assistant, she is responsible for not only day-to-day front desk operations, she is also in charge of ordering all the A/V equipment for OIR projects including the new UCF Downtown campus. She earned her B.S. in Biology from Stony Brook University in 2006 and continues to further her education today through professional development opportunities as well as working towards gaining her teaching certificate in the state of Florida. Outside of UCF, Raiza is an incredible artist, plays softball, and enjoys being a constant support to her friends and family.
---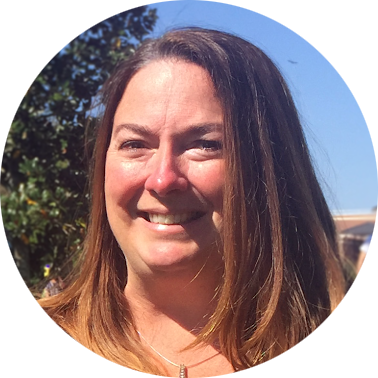 Program Director, Pegasus Innovation Lab
Wendy joined the Center for Distributed Learning in July 2011 with a diverse background in both corporate training and higher education. In addition to her Doctor of Education degree in Instructional Design & Technology from UCF, Wendy has also earned a BA in Mathematics and Secondary Education and an MA in Corporate Communication & Technology from Rollins College. Her current research is focused on faculty development, digital learning in STEM disciplines, collaborative online learning and internationalizing the curriculum through technology. She also provides a practitioner's perspective based on over twenty years of experience in both design and instruction.
As the program director of UCF's iLab, Dr. Howard's primary focus is to strategically align, promote, and provide project management support for initiatives that contribute to the lab's mission to serve as an incubator for the next generation of digital learning by supporting faculty and staff in piloting, refining, and evaluating innovations that positively impact student success at scale.
---
Web & Digital Communications Analyst
Jonathan received his B.S. in Information Technology from the College of Engineering and Computer Science at the University of Central Florida (UCF). He currently works as a Web & Digital Communications Analyst at UCF's Center for Distributed Learning. In this role, Jon oversees web, communication, and social media strategies for the division and manages a variety of web-based communication projects. Highly motivated by his career at UCF, Jon works hard and plays hard. As a native Floridian, he enjoys fishing, visiting local beaches, tailgating UCF home games (Go Knights!), kayaking, camping, and traveling.
---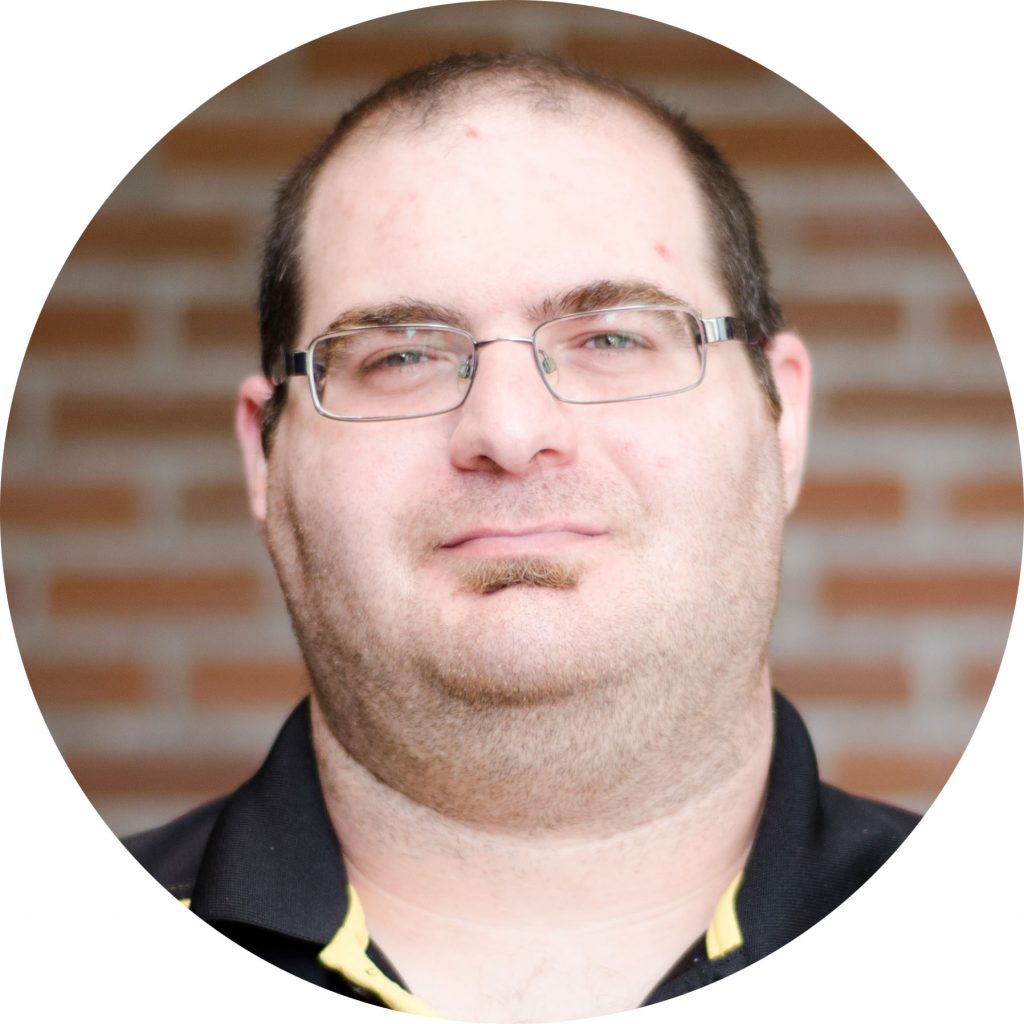 LTI Integrations Team Lead
He received his AA from Florida Atlantic University and his B.S. from the University of Central Florida in Public Administration. Shea has been working for UCF for over 7 years and has worked on important projects such as ProctorHub, Due Date Changer, and UCF Here. He is an avid maker and an active member of FamiLab, one of Orlando's maker spaces. He is passionate about 3D printing technology and has had several successful Kickstarter projects for PiPlay, his line of Raspberry Pi powered gaming devices. He also enjoys politics and has even run for a Florida House of Representatives seat.
---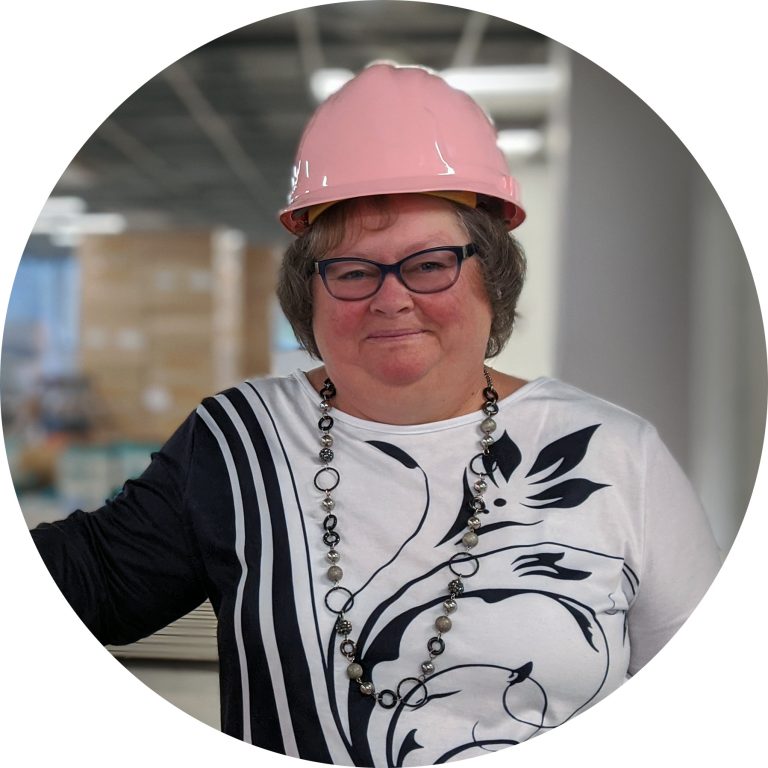 Manager of the Division of Digital Learning Operations
Anita Gabbard is the Coordinator of Administrative Services at the Center for Distributed Learning (CDL) at the University of Central Florida (UCF). Her current responsibilities include fiscal management, human resources, and facilities operation of CDL. She oversees the Administrative team of an Office Manager, Room Scheduler, and Administrative Assistant. She earned her bachelors of science from Indiana State University in Human Resources Development and her MA from St-Mary-of-the-Wood College in Leadership Development. Prior to the University of Central Florida, Anita worked in Student Affairs at Indiana State University as the Assistant Director of the Student Union.
---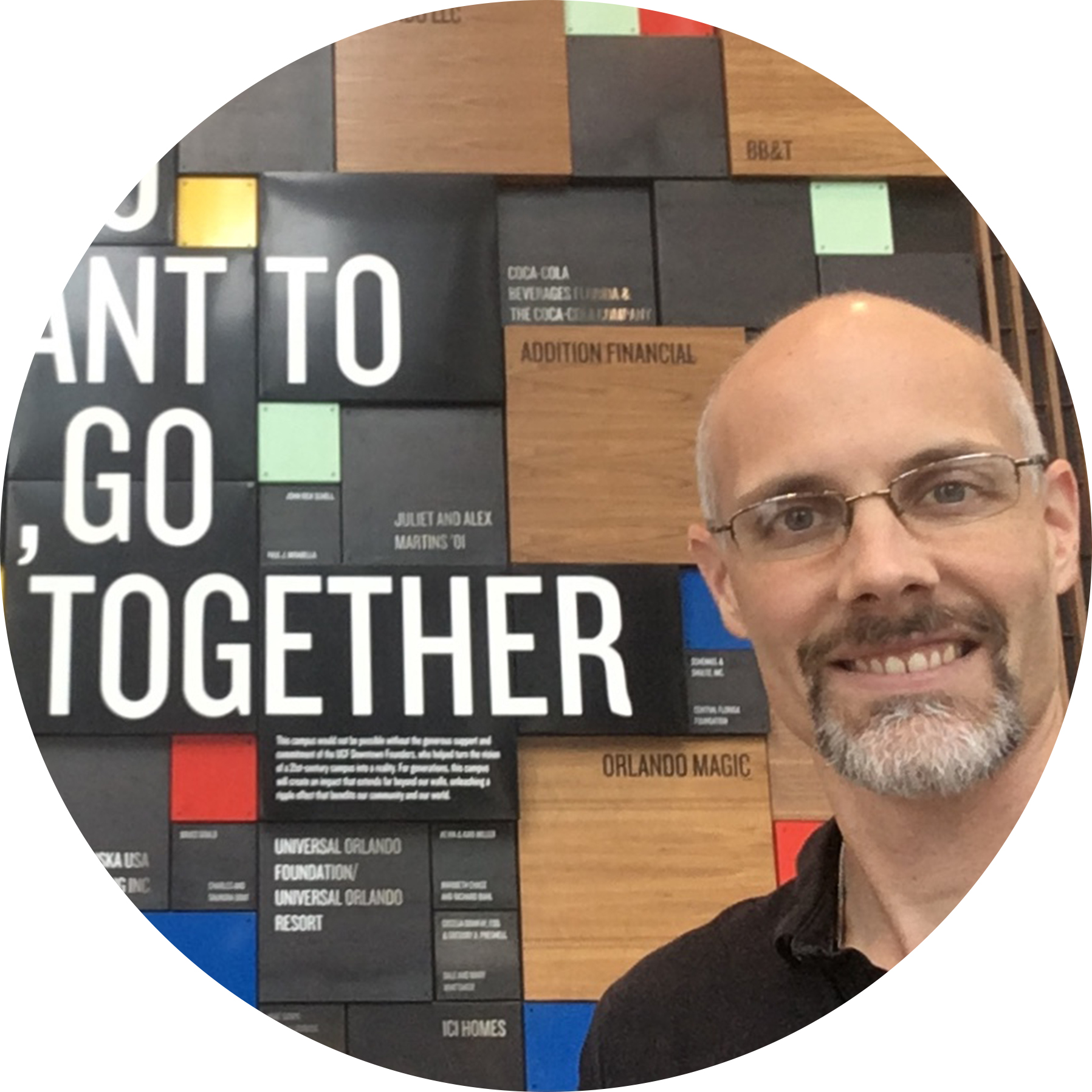 Manager, Multimedia Services
Scott earned his B.A. in Leadership and Management and his M.S. in Educational Technology from Harding University where he also worked for their IT department for 15 years. Scott also spent two years as the Technology Coordinator for Harding Academy in Searcy, AR.
He was born in San Francisco, but spent his childhood years in Alice Springs, Australia and his formative years in Fairfax, VA, where he learned a lot about adapting to new environments. Scott and his wife just recently celebrated their 20th anniversary and are watching their two teens grow up fast. The move to Florida in 2019 was a big change, but they are loving this new experience.
---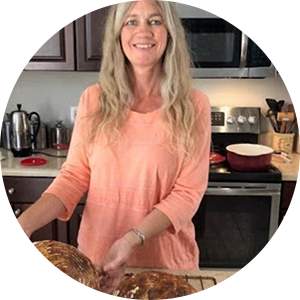 Instructional Designer, Center for Distributed Learning
Roslyn Miller has more than 20 years' experience as an educator in public, private, military, and university settings. She holds a BA in mathematics from Harding University, an MS in secondary education from Mississippi State University, and a PhD in curriculum and instruction from Mississippi State University. Before joining CDL in 2018, Roslyn worked as a senior research associate at Mississippi State University where she designed and taught online courses, conducted professional development, researched educational initiatives, developed large-scale performance assessments, and evaluated educational programs. Roslyn has also presented at regional and national conferences, published articles in education journals, and served as a peer reviewer for education journals. Her research interests include effective instruction, learner motivation, and STEM education.
---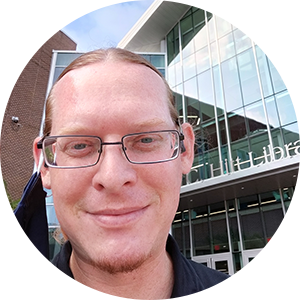 Lead Engineer for the Office of Instructional Resources (OIR)
Erich started his career at UCF in 2011 in Classroom Support and worked his way up to become the Lead Service Engineer at the Office of Instructional Resources. He is primarily in charge of all "new construction" multimedia installs. Erich is Crestron and Avixa CTS-I certified. "I love the daily challenges. You never know what tomorrow will bring. I could be working at the Downtown Campus in the morning then the Burnett House in the afternoon."
---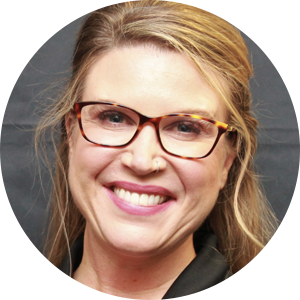 Director of Student Coaching for @UCFOnline
Joanie Sather is the Director of Student Coaching for UCF Online, where she directs the operations and staff of the UCF Online Connect Center. Joanie relocated to Orlando, from Portland, Oregon in 2017 to work for UCF in this role. As a higher-education and non-profit professional for the last 14 years, Joanie has spent over 10 years of that time in leadership roles supporting education initiatives meant to attract and retain non-traditional students that face higher risk factors to success. In addition to her role at UCF, Joanie also serves as the Regional Chair on the Florida Ambassador Board for One Hope United, a non-profit focused on providing support to children and families through education centers, child and family services, counseling, and residential programs. In her free time outside of those endeavors, Joanie has discovered an addiction to her Peloton bike, and loves to explore hiking trails throughout Florida.
---
---
Follow us on twitter (@UCFDigitalLearn) and check back later to enjoy more faces of the Digital Learning team!